Charisma French 12pc Color Powder Collection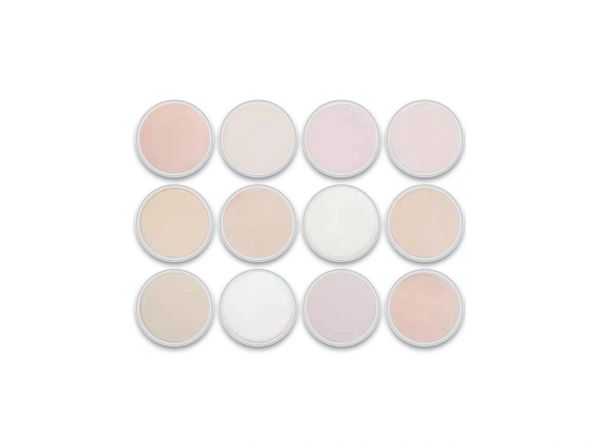 Charisma French 12pc Color Powder Collection
Charisma's French 12pc Color Powder Collection: 
Masterfully created by the brilliant research and development team at Charisma Nail Innovations, the French Collection by design, is a sophisticated blend of the finest Charisma Acrylic base powders and the finest pharmaceutical grade pigments available. Specifically blended to use both as an everyday salon product or for creating world-class multi-dimensional competition masterpieces, The Pastel Collection includes boldly pigmented
 colors that will complement and enhance your current product choice and dazzle you with colors that define perfection. 
Available Color: Nude, Blush, Rose, Blush Glitter, Peach, Brilliant Pink Glitter, Pink Gold, Sachet, White Glitter, Warm Cover Pink, Soft White, and Cover Peach Glitter.