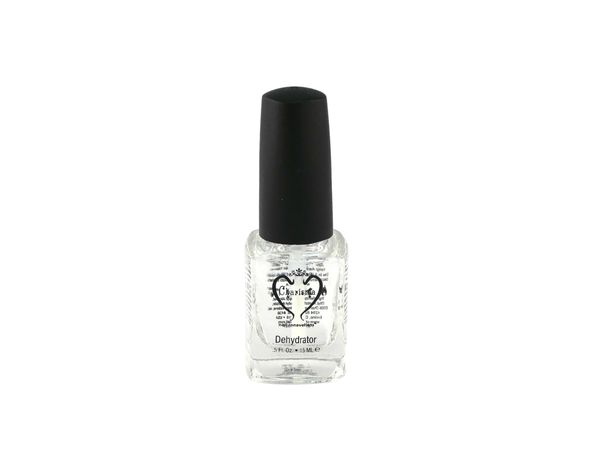 Charisma Dehydrator .5oz
Charisma Nail Innovations Dehydrator removes all traces of excess moisture and natural oils from the nail plate, leaving nails clean and prepared for all artificial enhancement applications. Contains no dyes, eliminating excessive residue on the nail plate.
Usage: Apply to the nail plate prior to all artificial enhancements.
Available Size:
.5 oz/ 15 ml