BLACK FRIDAY DEAL: BUY a Charisma Nail Sculpting Brush #8 GET a Brush Cap FREE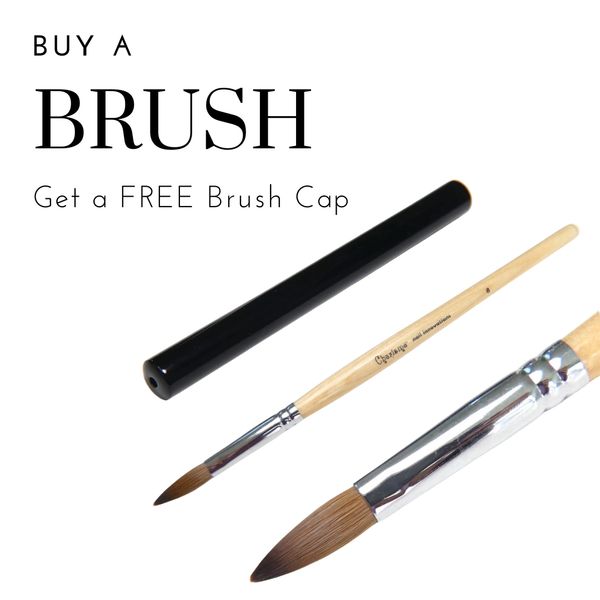 BLACK FRIDAY DEAL: BUY a Charisma Nail Sculpting Brush #8 GET a Brush Cap FREE
DO NOT MISS THIS AMAZING HOLIDAY DEAL! Charisma Nail Innovations Sculpting Brush #8 is ideal for sculpting acrylic nails and overlaying. During our Black Friday SALE, you will not only get 30% OFF the Sculpting Brush #8 but you will get a Brush Cap FREE with purchase.
Designed with a crimped side and pointed top to apply even, controlled pressure through application. The pointed tip creates defined, crisp smile lines and controls product at the cuticle area and with small applications.
Charisma Nail Innovations
brushes are made of the finest Kolinsky sable. 
Each brush features a custom-sized, shorter wooden handle made to fit comfortably in your hand.
Material: wooden handle, Kolinsky hair
Usage: Can be used with all liquid-and-powder systems.