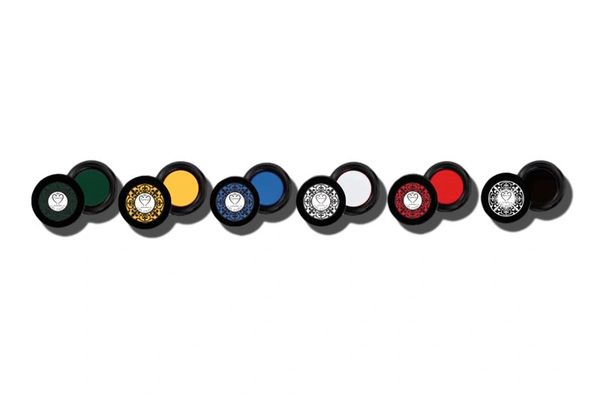 Pick 8 Pieces Gel Paints
Charisma Nail Innovations Gel Paints are used to create unbelievable nail art designs! Cured under a UV or LED light, Gel Paints by Charisma Nail are blended specifically to create the deepest colors and most eye-catching nail art creations.
Our exclusively blended formula contains four times more pigment than comparably priced brands, giving each individual color the ability to stretch from light to dark without compromising the quality of the color intensity. 

Reviews